The Golden Age of Grand Opera
For lovers of orchestral music, there is little to compare to Grand Opera. This musical genre came of age in Western Europe in the first half of the 19th century. Typically composed in several acts, Grand Opera is characterized by vast orchestras, spectacular stage effects, enormous casts, and epic plots based on historical events. This site is intended for devotees of this unique art form, which reached its apogee in the decades following the French Revolution. Here, readers will find a range of well-written posts about the most outstanding examples of the genre; and the musical geniuses who composed them.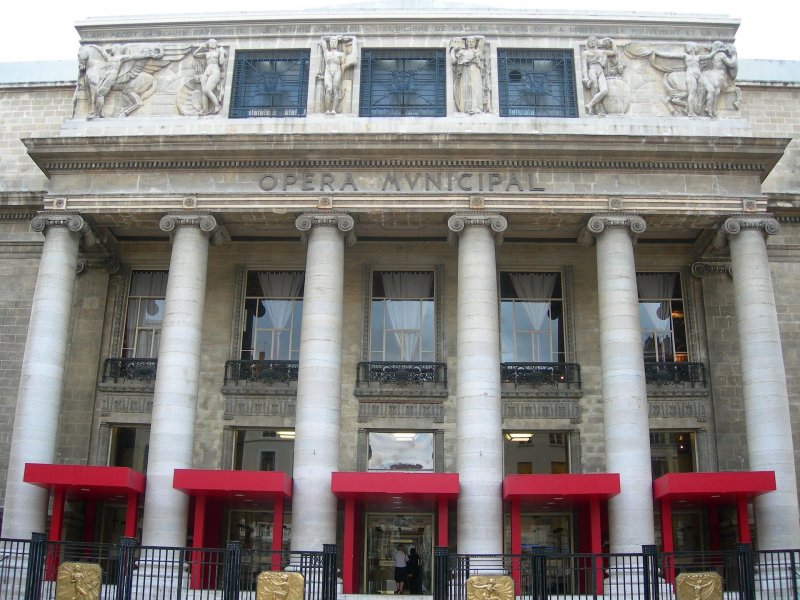 Leading Lights: Wagner and Verdi
Grand Opera reached the height of its popularity in the 30 years between 1830 and 1860. This period was dominated by two composers who would leave indelible marks on musical history: Germany's Richard Wagner (1813-1883) and Italy's Giuseppe Verdi (1813-1901). Wagner is responsible for what are widely considered the most grandiose operas ever composed, including Parsifal, Tristan and Isolde, and the four-opera cycle The Ring of the Nibelung (which clocks in at a whopping 17 hours). Verdi, for his part, is remembered today for such operatic classics as Aida, Falstaff and Rigoletto.
All Things Operatic
Designed specifically with opera enthusiasts in mind, this site features an abundance of informative material on the spectacular rise (and eventual decline) of Grand Opera as a musical genre. Visitors to this site will also find frequent updates on scheduled performances at all of the world's most prominent opera venues, including London's Royal Opera House, Moscow's Bolshoi Theater and the Palais Garnier in Paris.